Five characters struggle in their respective lives to get rid of a destiny imposed, suffered, or thwarted, in order to fully flourish in their respective choices. They will have to face their families, society, to be able to live their lives freely without being a prisoner.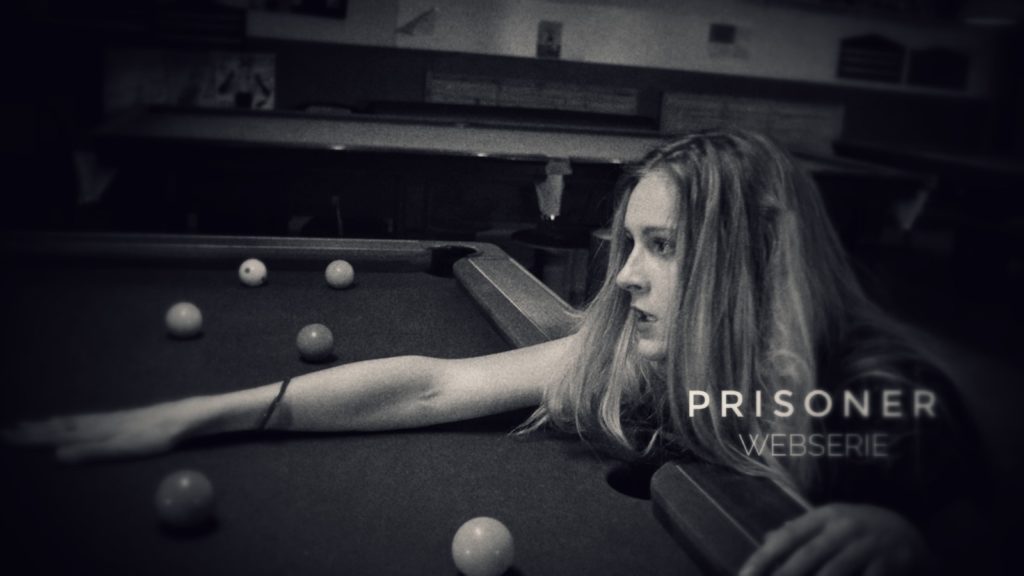 Marion, is interpreted by Marion LECHEVALLIER. Marion is a former child star who played in a 90's sitcom produced by Legrand Production. Marion was pushed by her very young mother to pursue a career that she could not do herself.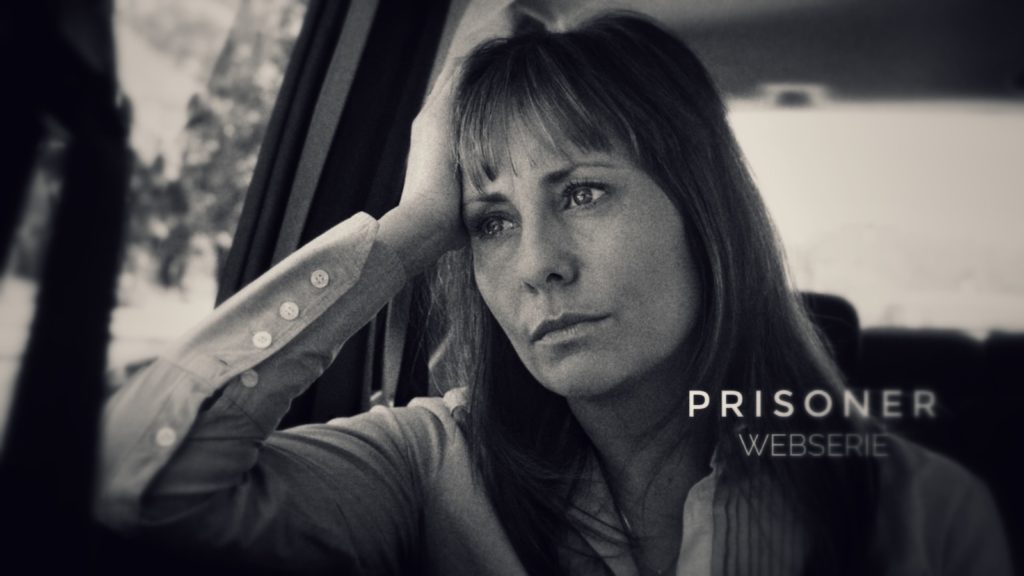 Ewa, interpreted by Elisabeth DUDA is a Franco-Polish character. Coming from an activist family, she did not want to join her father in the fight for the freedom of her country. She is a columnist on a PEOPLE show in Paris and has to return to Warsaw for her father's funeral. The return to the family home will not be without its problems.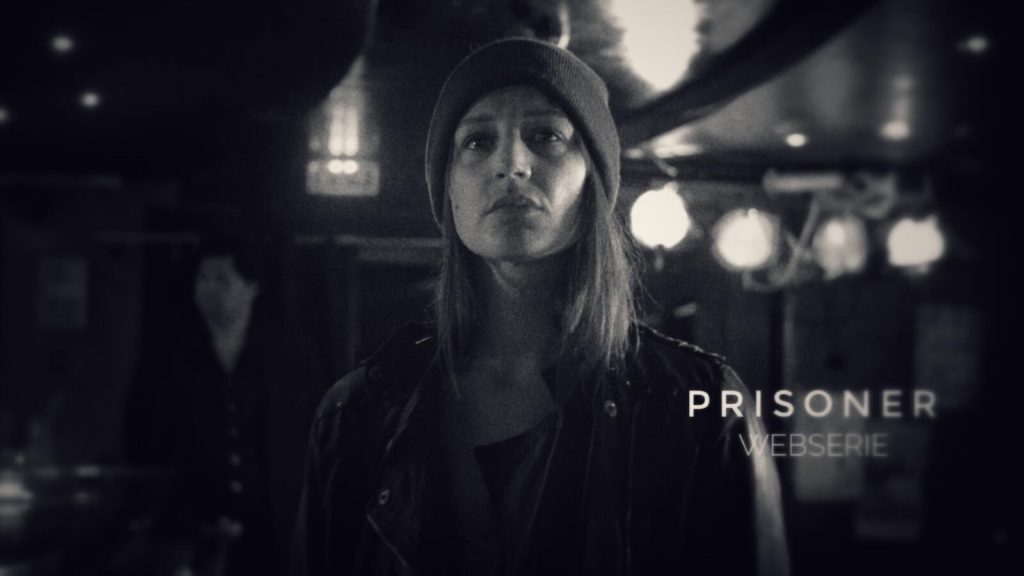 Nina, interpreted by Ingrid GRAZIANI is a young woman with Armenian origins. She was educated in a divided family. She has a taste for violence in adulthood and is confronted with many situations that remind her of her drives every day.
Taki, interpreted by Constantin VIALLE is a painter who writes in the street. He has just turned 18 and must leave the home in which he was welcomed for several years. He finds himself with nothing and must juggle between the violence of the street, the bad encounters and his lack of love due to his abandonment.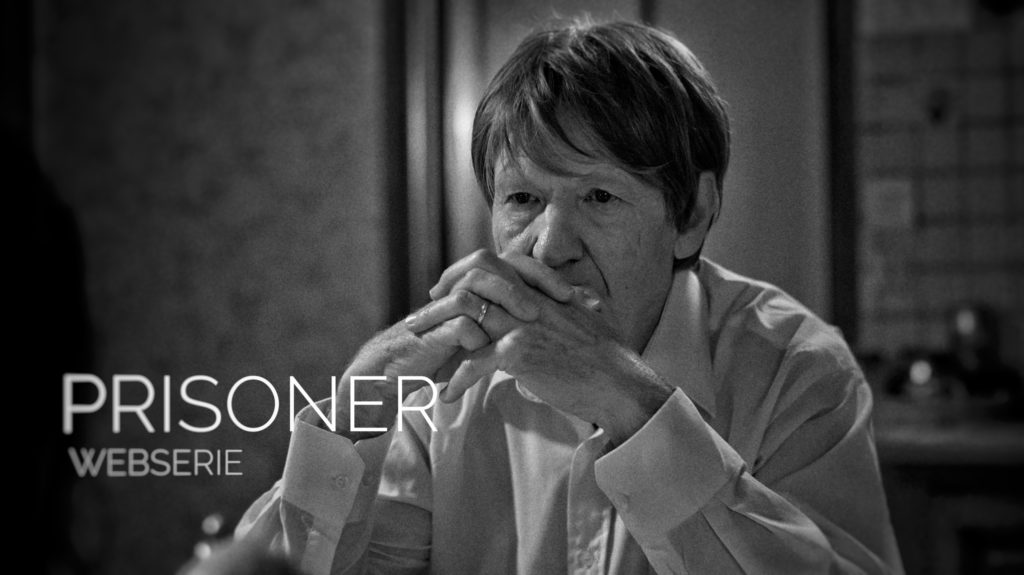 Pierre interpreted by Xavier MALY is a producer of TV programs. He is a careerist and puts his work before his family. In his youth, he was forced to abandon the woman he loved and never recovered. Since then he shows no empathy or feelings to anyone for fear of being alone again.